Street Chopper Magazine
Here's a small collection of my work as Art Director of Street Chopper Magazine from 2013-Present.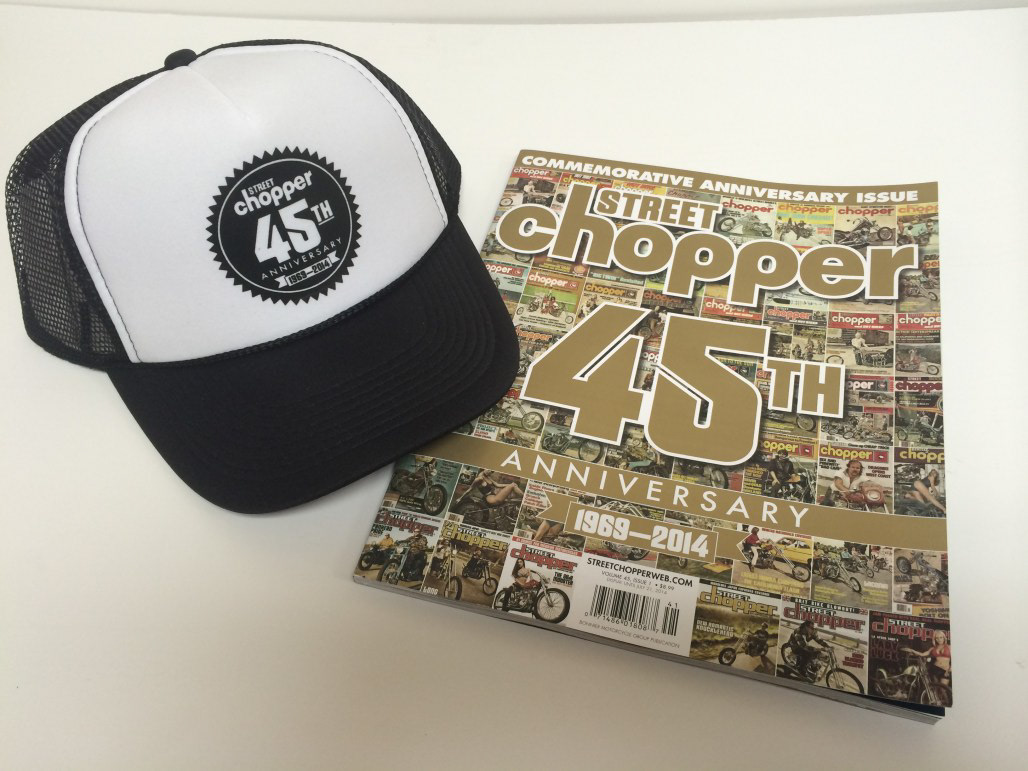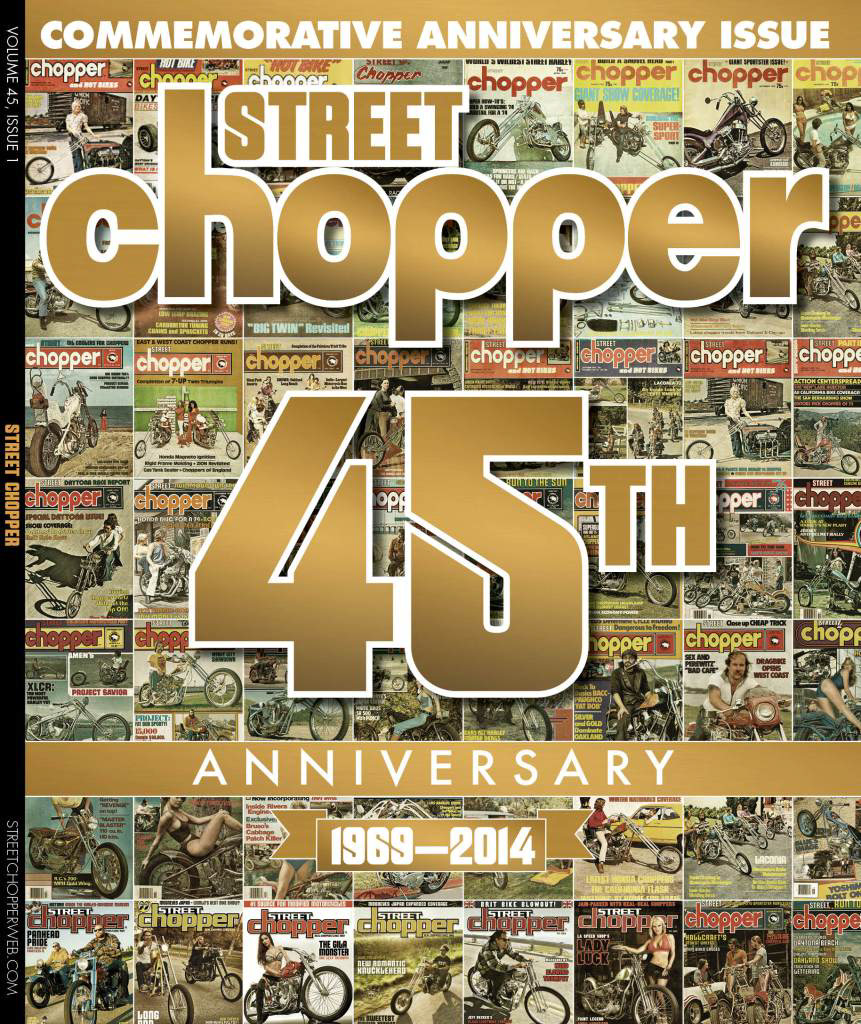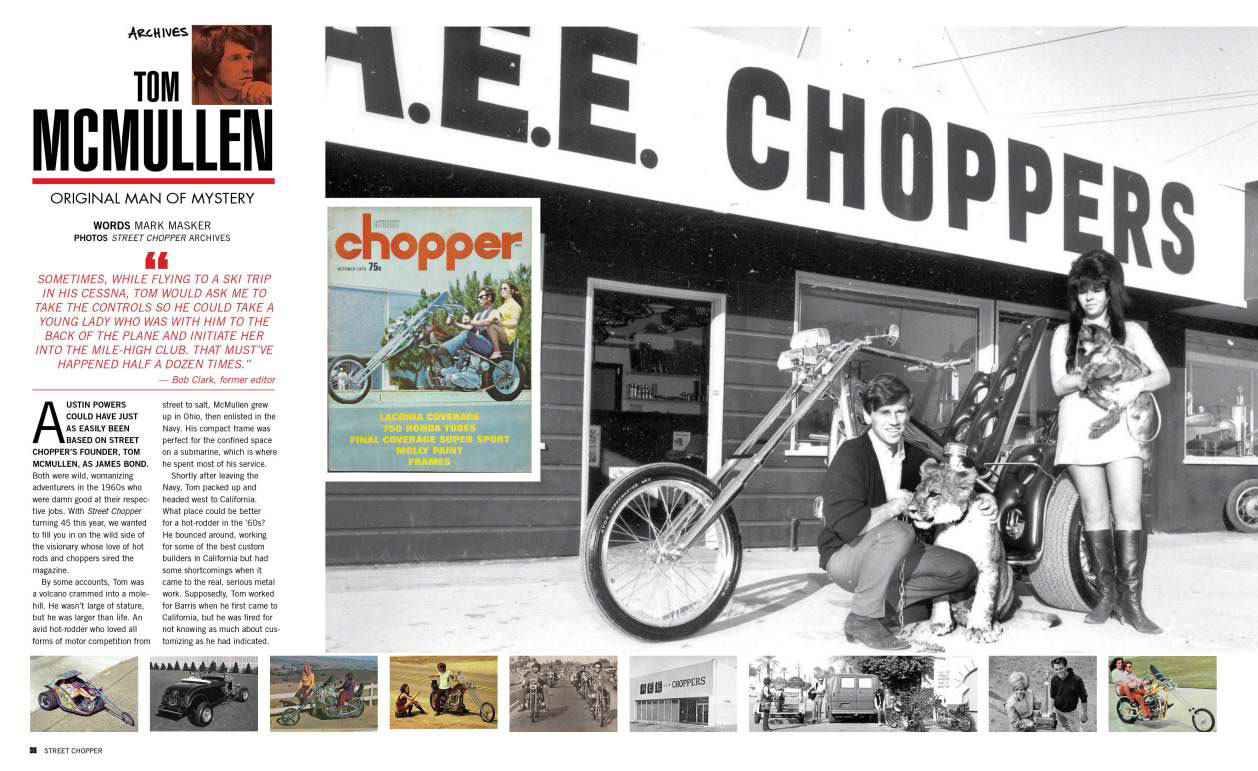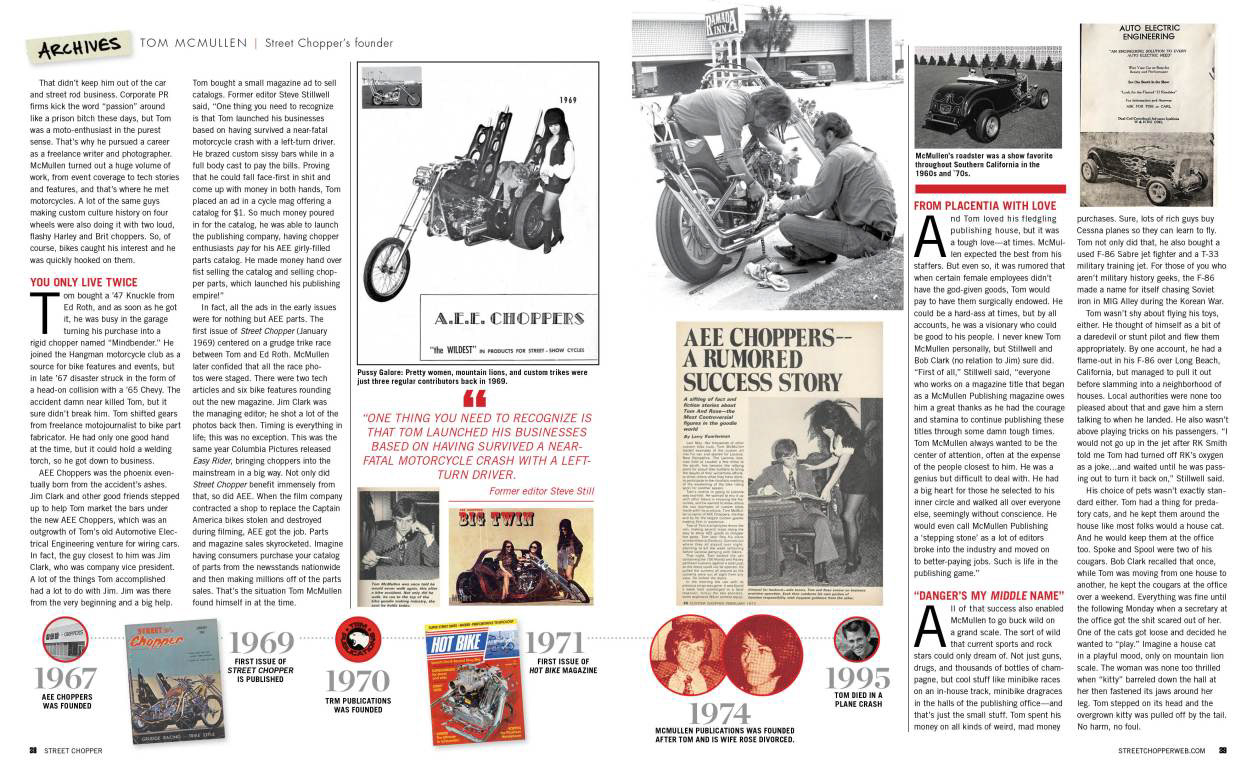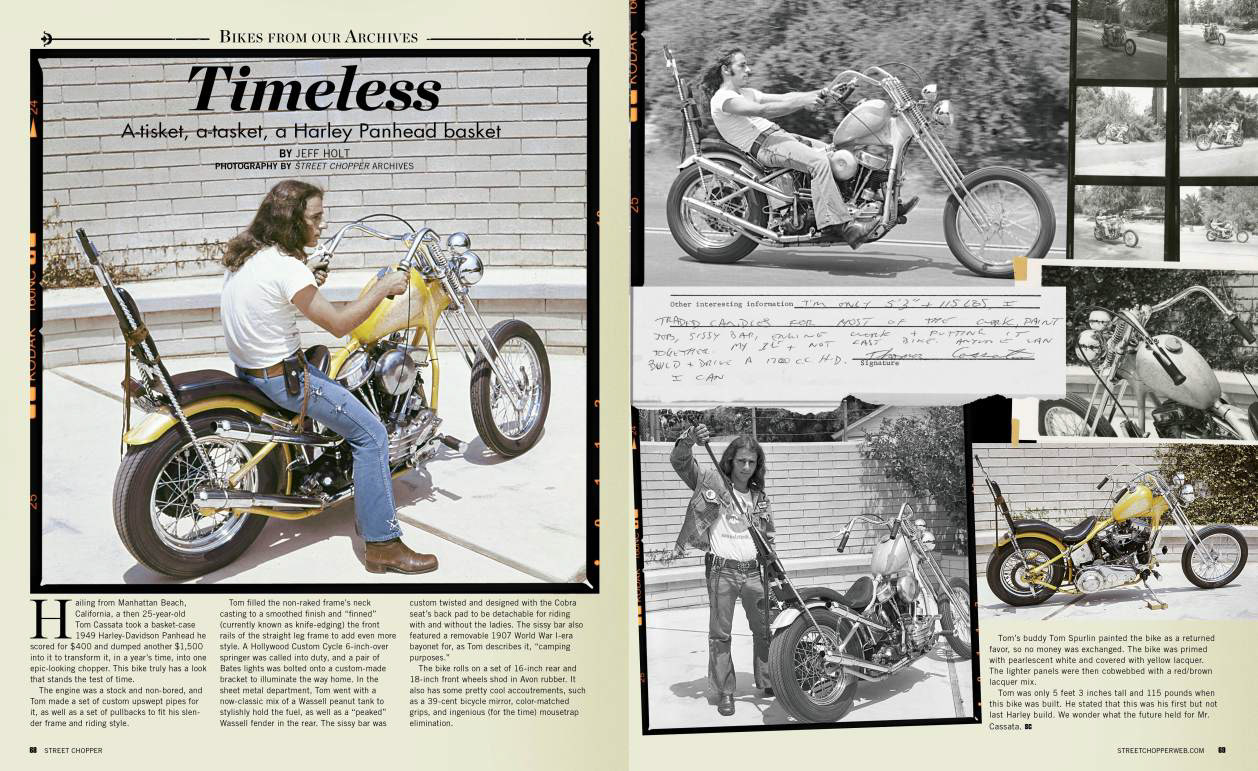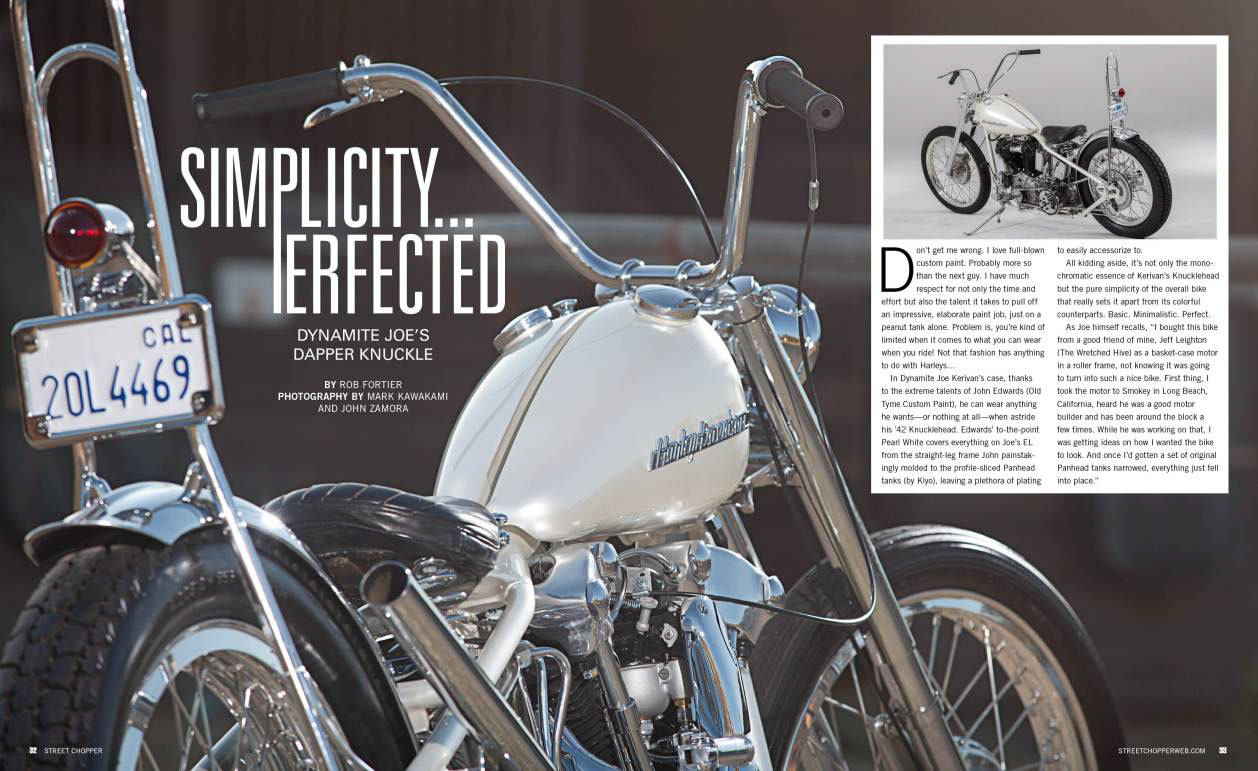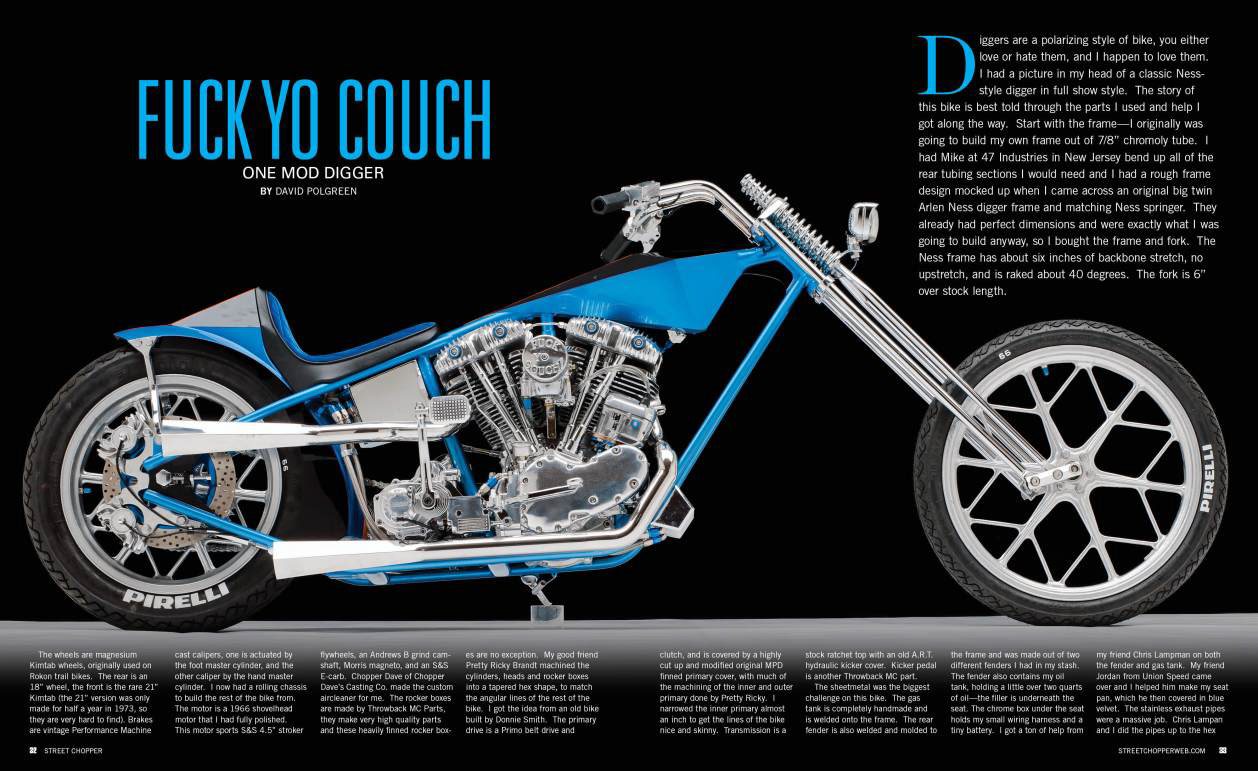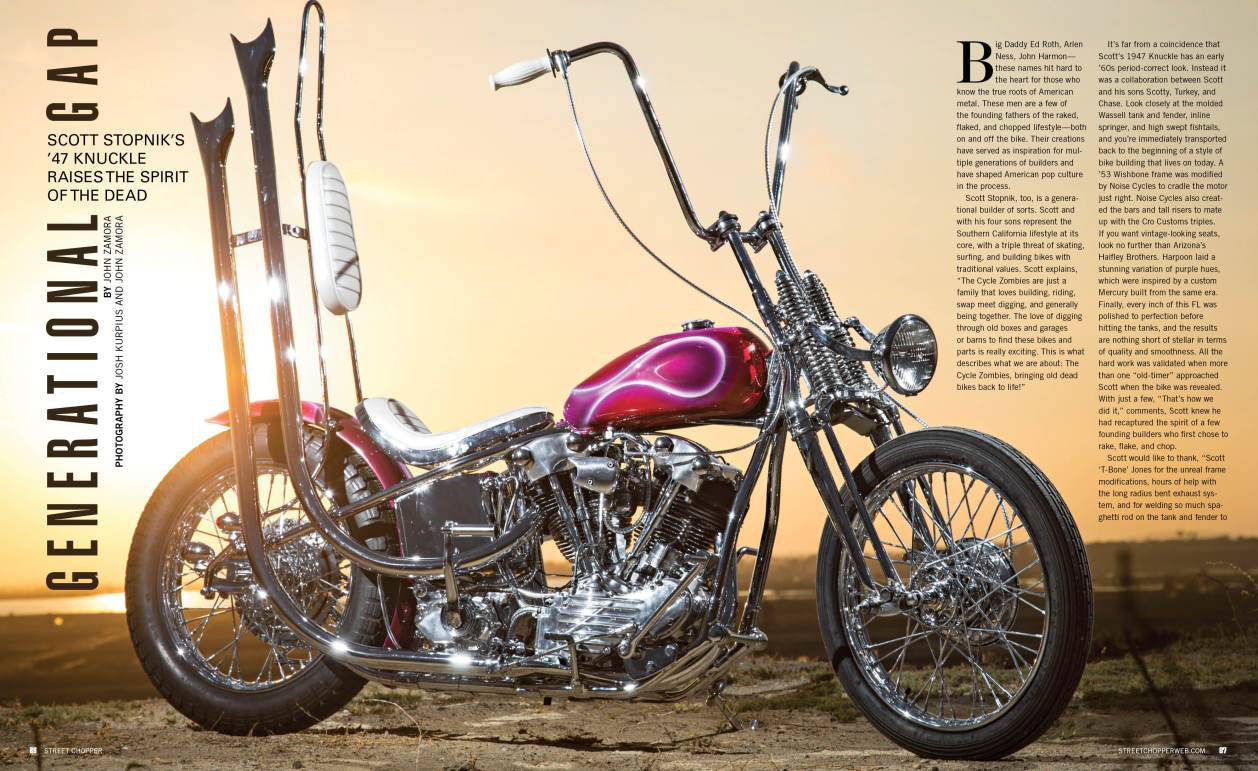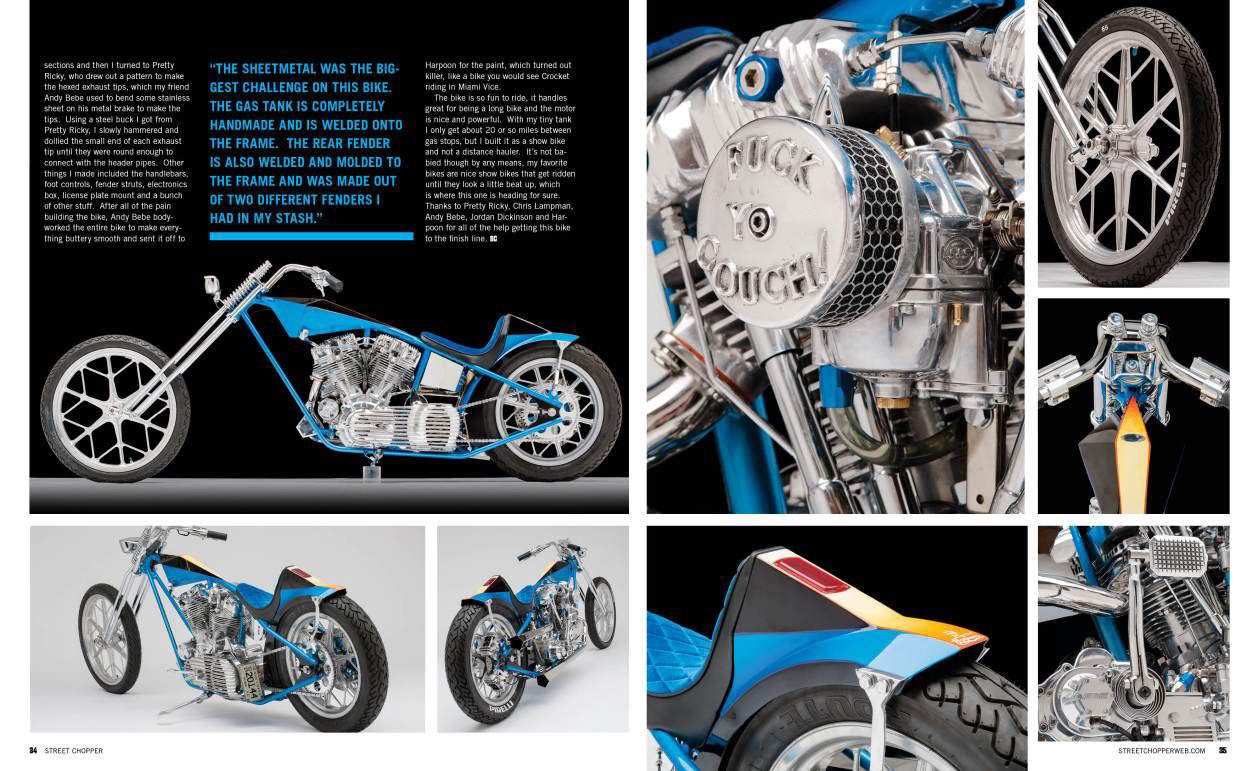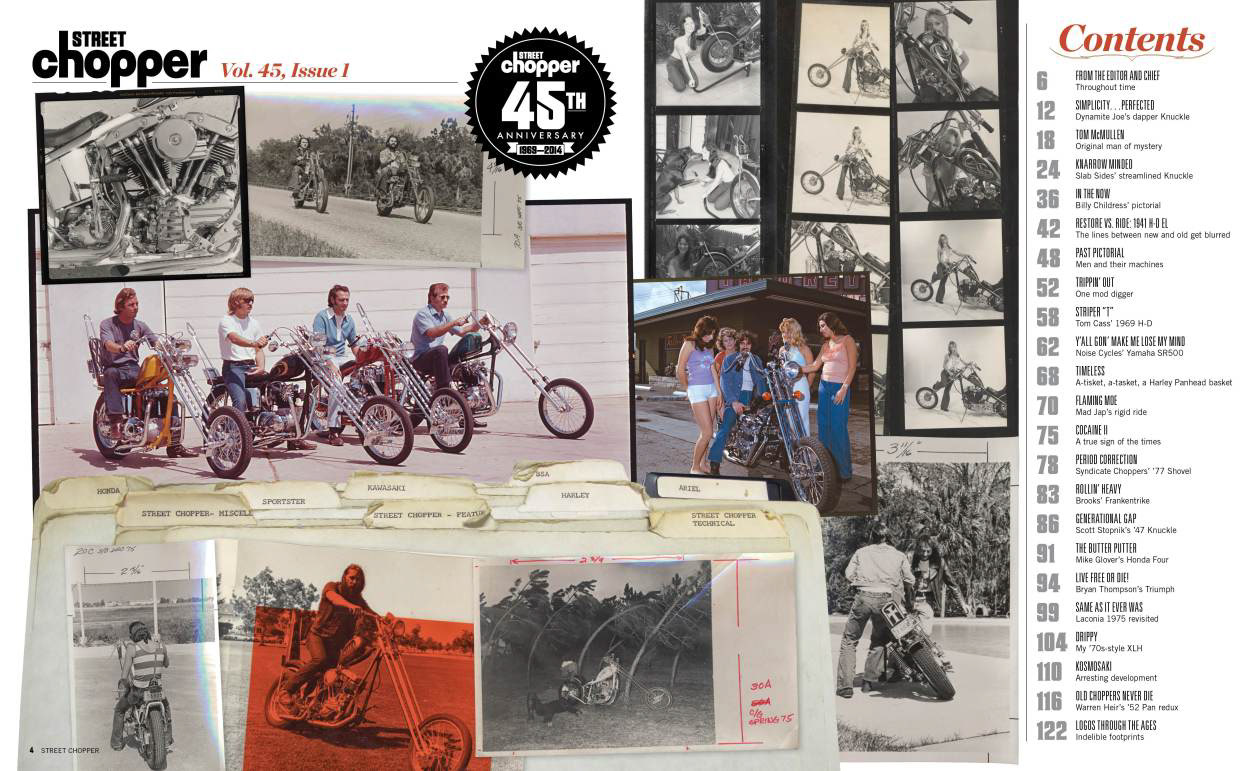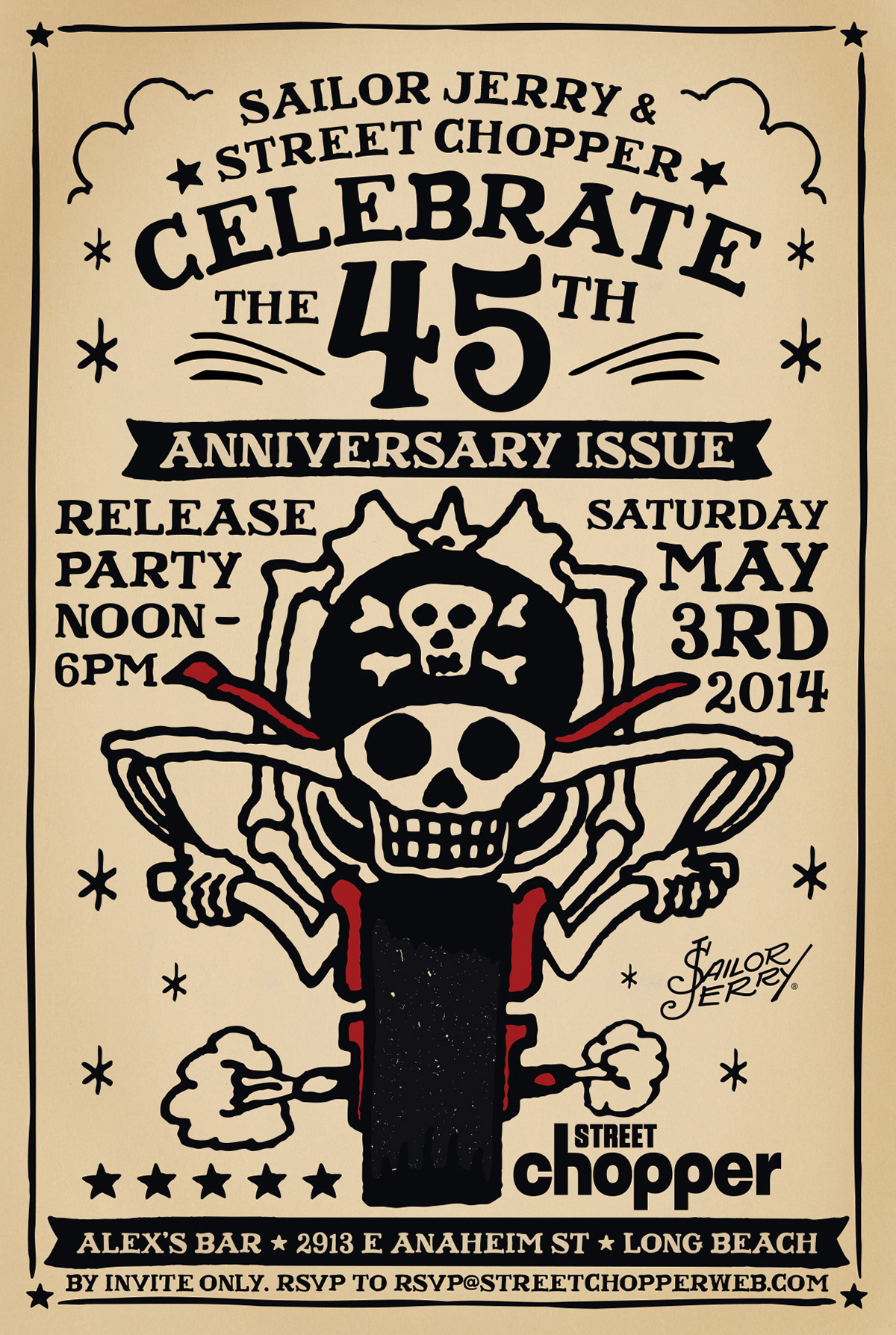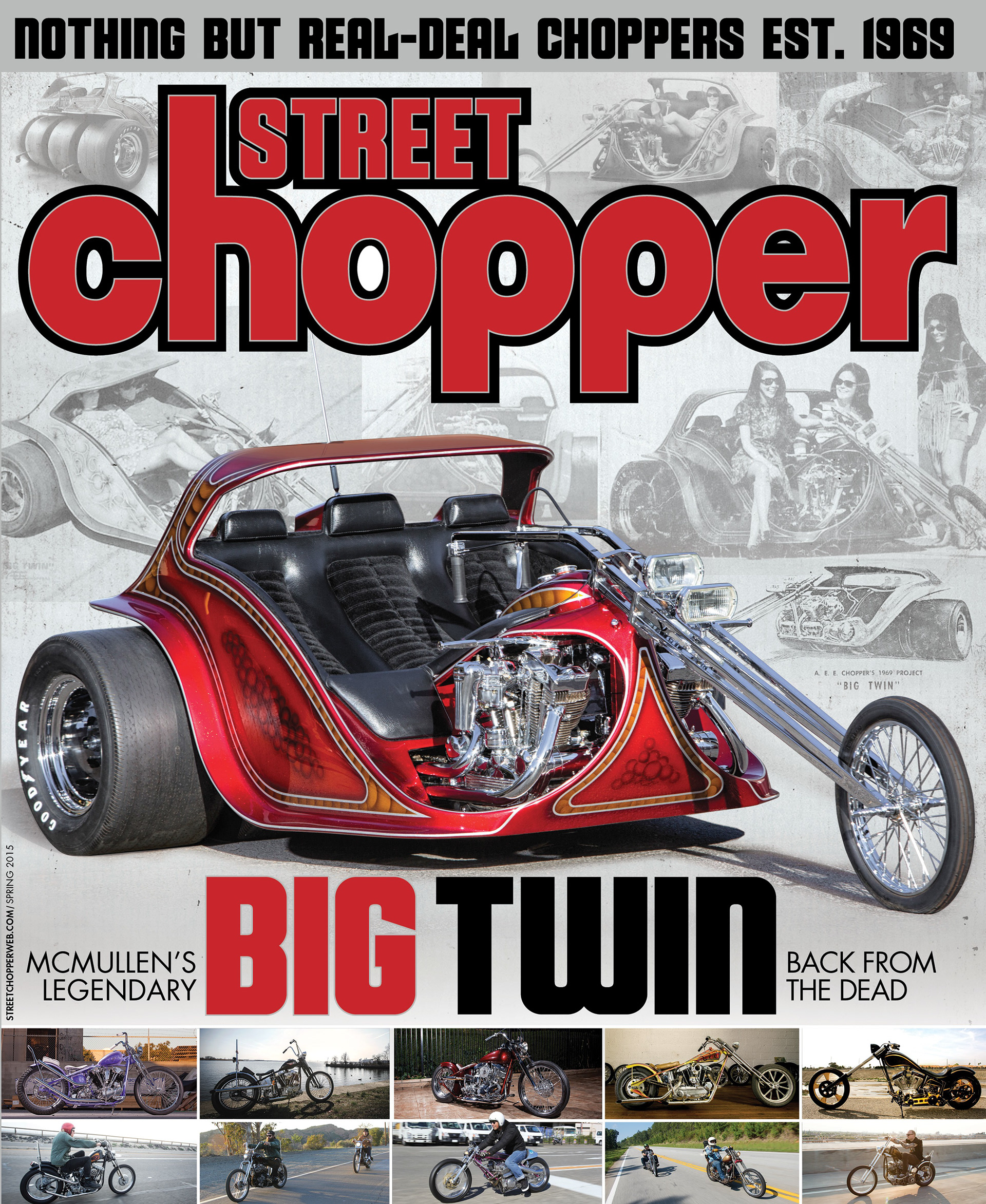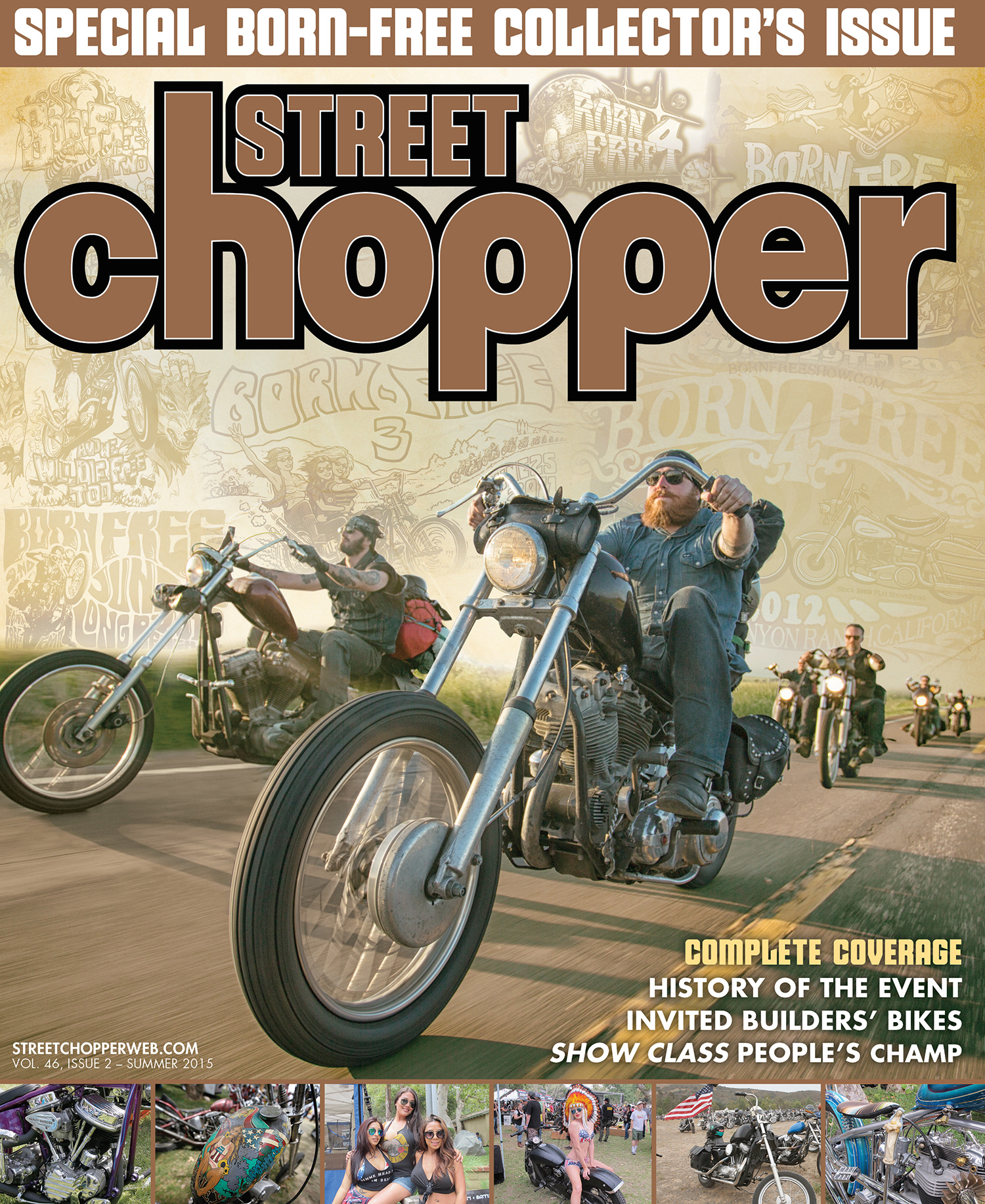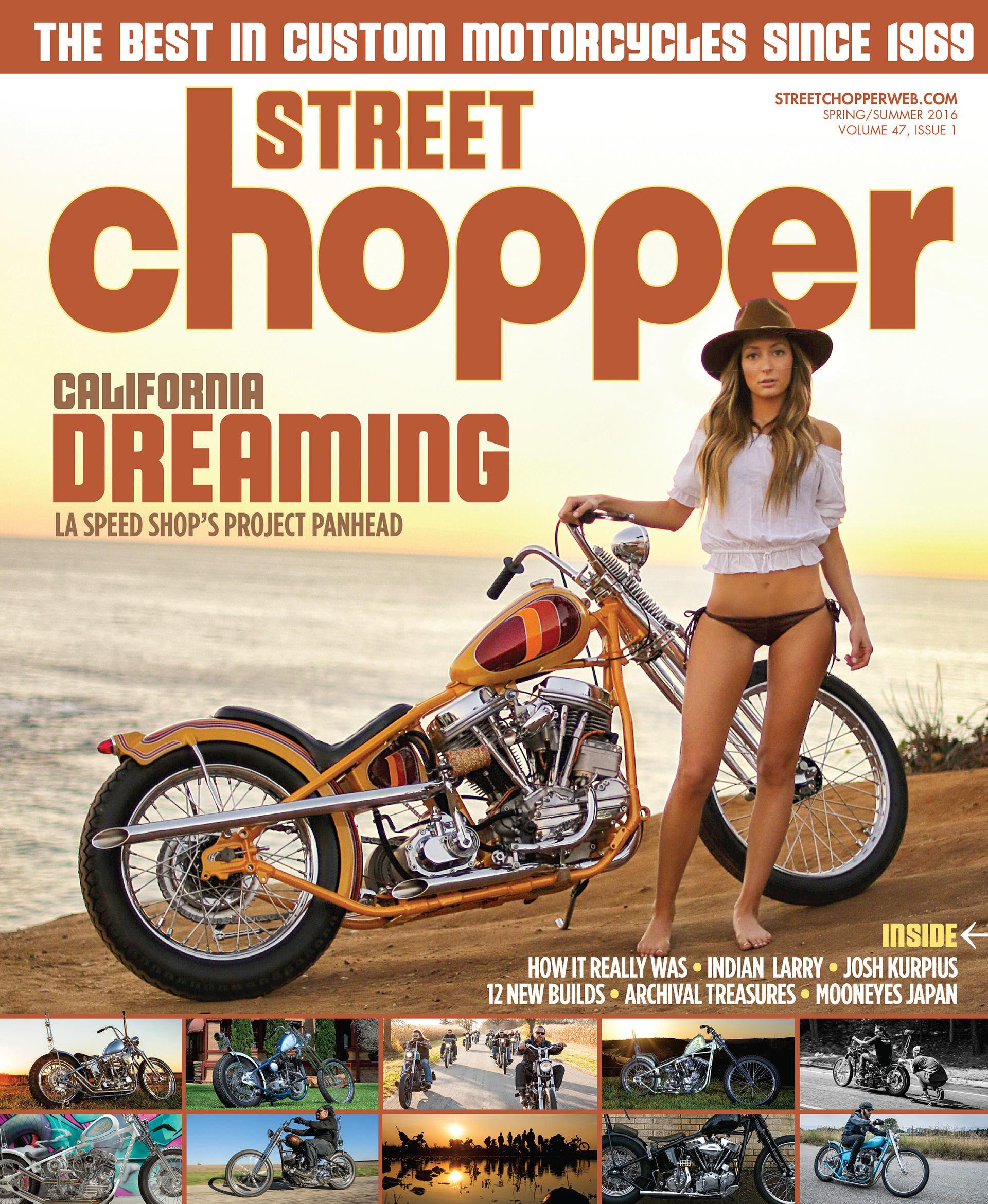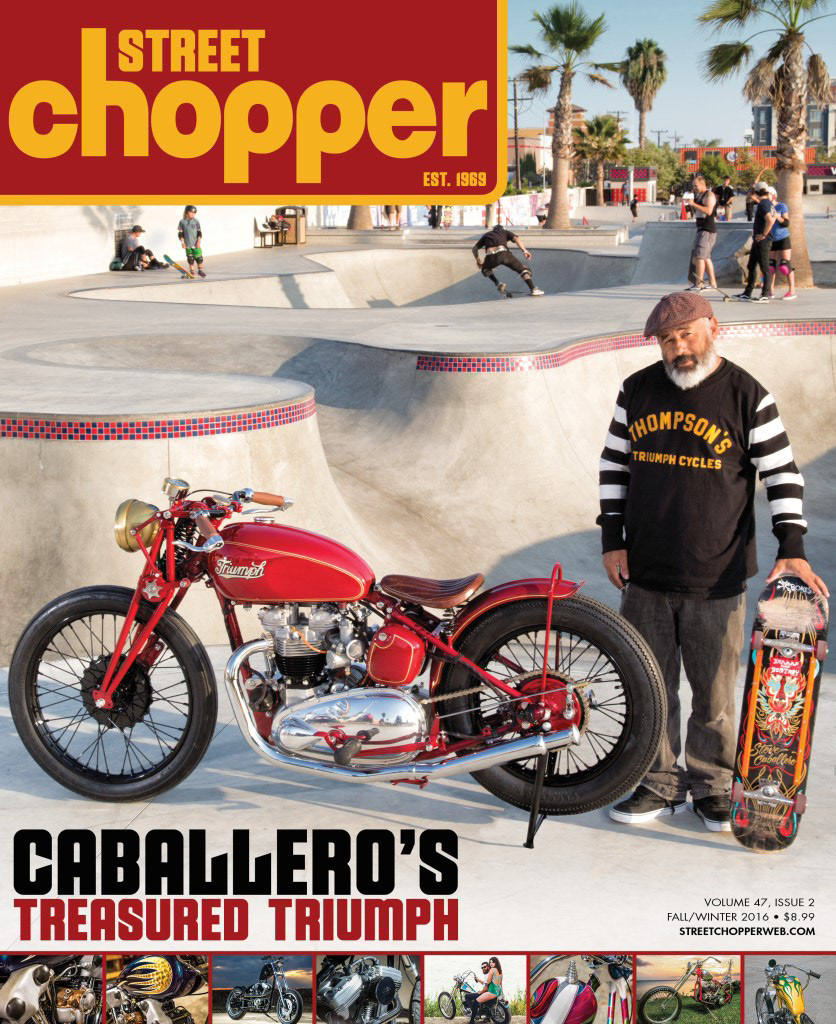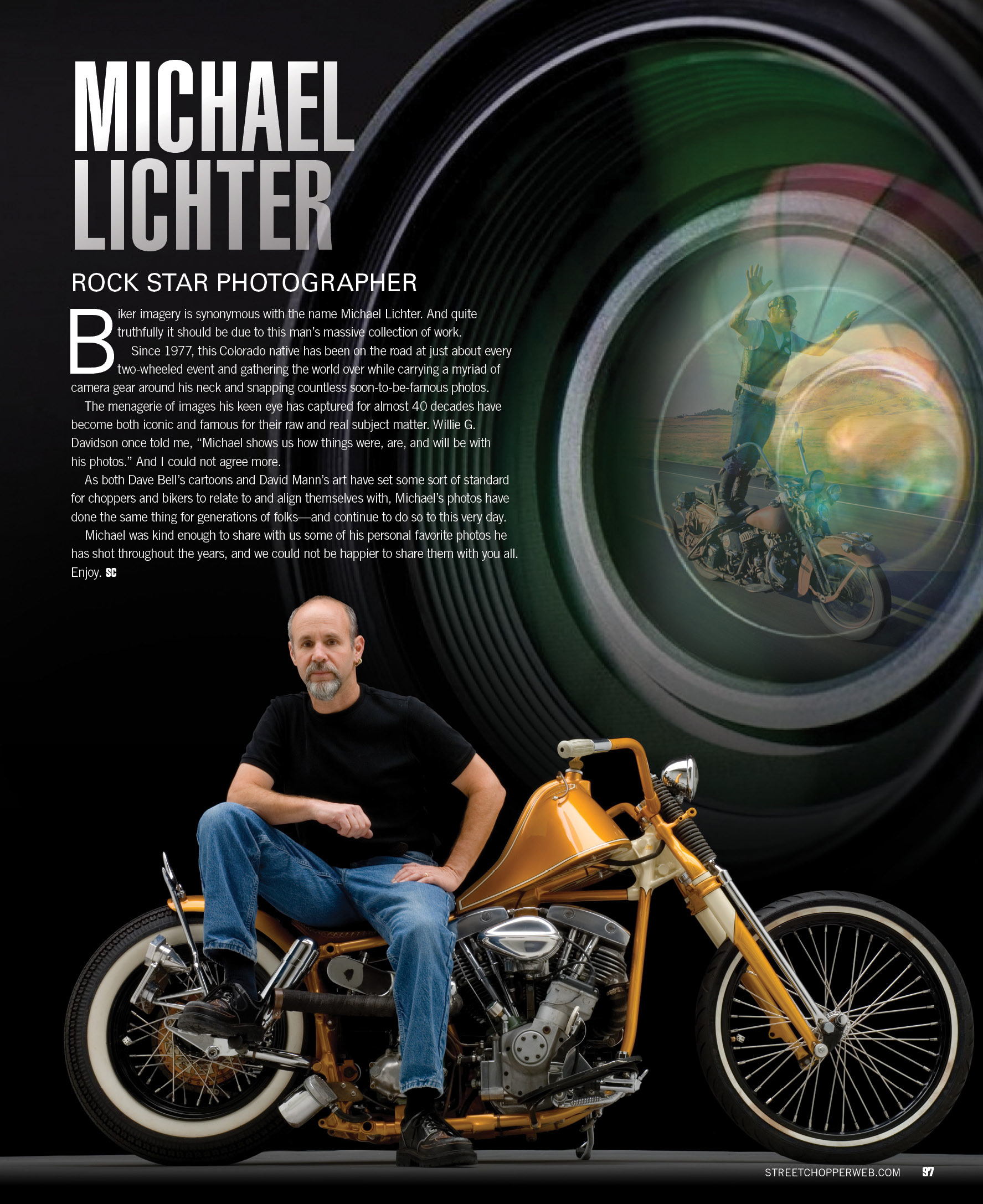 What started in 1969 as a way to showcase the new trend of custom motorcycles, Street Chopper has grown to be the number one source for info on long, low, lean and loud chrome-plated two-wheeled freedom machines. Street Chopper shows nothing but the cream of the crop in choppers from all corners of the globe, as well as the people who built them, giving readers an exclusivity second to none. The brand also dips into its archives and consistently digs out treasures that haven't seen the light of day in decades.
streetchopperweb.com